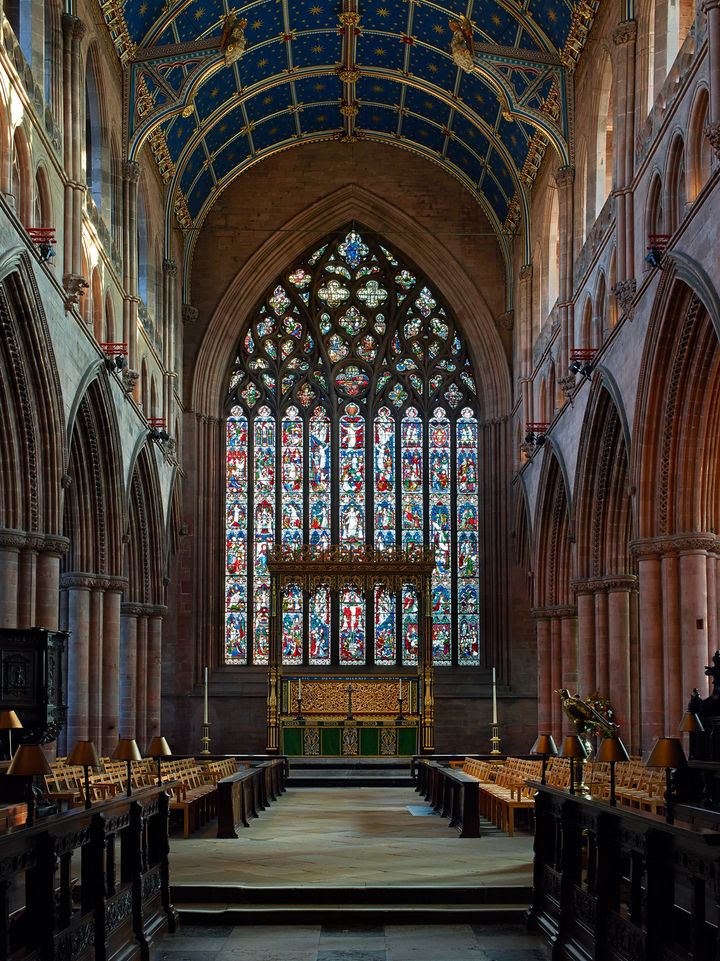 St Bede with St Clement Liverpool
St Bede with St Clement is an inner-city parish located in the heart of Toxteth, in the Diocese of Liverpool. The introduction of the Parish Giving Scheme produced an immediate increase in giving of 8% and one new donor.
David Roughley reflects on their experience of implementing the Scheme below.
Why did the parish sign up to the PGS?
There was a concern that the envelope scheme wasn't meeting our needs, due to irregular attendance patterns and a lack of response to annual invitations for donors to review their giving. We felt that a new initiative was required.
What are the main benefits of the Scheme?
The main benefits, as I see it, are the facility for people to voluntarily increase their giving on an annual basis and the monthly recovery of the related Gift Aid tax.
How did you get involved?
The Diocese Resources Team were actively promoting the Scheme to parishes and our incumbent was very keen for us to join up!
What did you hope to achieve?
The plan was to get the Scheme going initially and then build on it later, with the aim of simplifying administration of the Gift Aid tax reclaim.
We are also hopeful that the Scheme will play a part in increasing the giving habits of those in the congregation, along with teaching and the introduction of online giving.
What has been the impact of introducing the Scheme in your parish?
The increase in giving, the regular monthly inflow of cash due to the gift aid tax and the setting up of a simple system for when the treasurer retires.
What were the key things you got right?
Persuading people to transfer their giving from the envelope scheme to the PGS required a high level of trust and a personal approach. We managed to get all but one person to change from the old system to the new.
What changes might improve the Scheme?
The system in itself is good; follow-up is important and church officers and the PCC need to get involved promoting the Scheme and giving in general. Maybe a gentle prompt, direct from PGS each year to the donors about reviewing their giving?
What would you say to a church considering introducing the Scheme?
PGS is easy to operate, there are cash flow advantages, no time-consuming HMRC forms to complete (or, at least, less input) and less administration. I fully recommend it.