Our Vision: Advancing regular giving in every church
At the Parish Giving Scheme, our vision is to advance regular giving in every church. This is our guide for the future and everything we do today. We support the Christian community to engage in a culture of generosity through regular giving. By enabling and inspiring committed regular giving, we are helping to grow the Kingdom of God and transform the life and ministry of churches. Our approach is to support all givers, in whichever way they choose to give, to become regular givers.
Our Values
Through much prayer and discernment, we have identified four key values that underpin our culture, how we operate and how we make decisions: generosity, relationship in community, learning and excellence.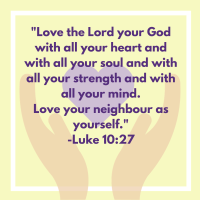 Generosity:
At the heart of everything we do lies the spirit of generosity. We believe that by fostering a culture of generosity in its many forms and being servant-hearted with a genuine desire to make a difference, we will continue to see the Kingdom of God grow in our communities. By making it safe and easy for people to give to the thousands of churches using PGS, we enable generosity and enrich the life of the Church and local communities.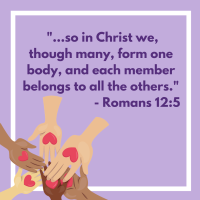 Relationship in Community:
Our relationships should be the same as Christ Jesus: demonstrating humility, integrity, and obedience. We recognise that relationships are key to our success in supporting the Church through our ministry. In building relationships, we build a community to encourage generous giving, knowing that we can deliver more together than working alone.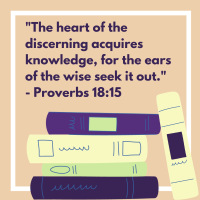 Learning:
We approach each day at PGS with the intention of learning, recognising that to be better tomorrow, we need to learn today. We invest in the team to prepare for future challenges and opportunities. We listen to all those with whom we have relationships so that we can adapt and grow our services, aligning the pursuit of our vision and mission with their needs.
Excellence:
Our creator God inspires us through the excellence of this world that He created to deliver all aspects of PGS with excellence. We commit our plans to God, we seek His will to help us be the best we can, living the vision of PGS. Recognising that excellence is different to perfection, we aspire to be exemplary in our approach to people, the planet, and prosperity, being excellent in all we do as stewards of the resources we are entrusted with.