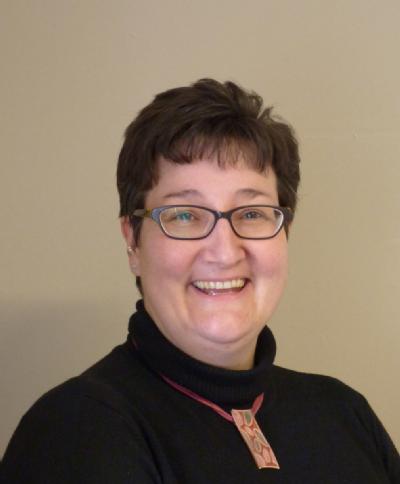 Chair
Victoria was appointed Diocesan Secretary for Portsmouth Diocese in October 2018, having previously served as the Stewardship Adviser in that diocese for four and a half years.
Prior to joining Portsmouth Diocese, Victoria was a solicitor in private practice for almost ten years. She specialised primarily in Family law, also covering civil litigation and employment law.
In addition to having launched PGS at Diocesan level, Victoria has experience of being a parish treasurer, bringing first-hand knowledge of implementing and using PGS at parish level to her role with the Board.
Return to list