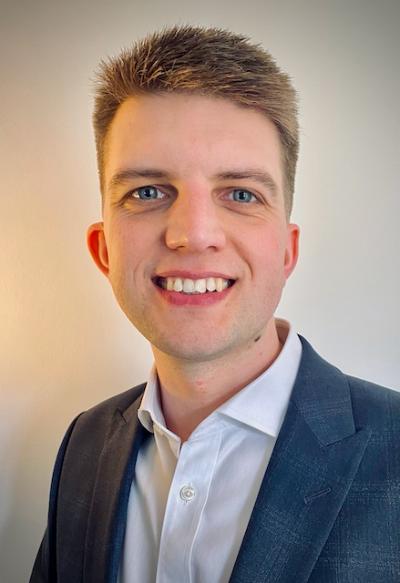 CEO
Grant took the helm at the Parish Giving Scheme in June 2021. Previous roles as Head of Business for Lee Abbey Devon, the Christian retreat and conference centre, and The Salvation Army, where he was instrumental in overseeing the successful implementation of its financial systems, have equipped Grant with a blend of experiences ideally suited to lead the continued growth of PGS.
A Yorkshireman with a young family, Grant devotes his technical abilities (he has a First Class Honours degree in Computer Science and a broad experience in the Tech and IT industry), aptitude for people management and his personal faith to serve the Christian mission; growing the Kingdom of God.
Unlike his namesake, Grant is not a Scottish professional golfer, but he does enjoy family holidays in the caravan and outdoor adventures on the moors.
Return to list