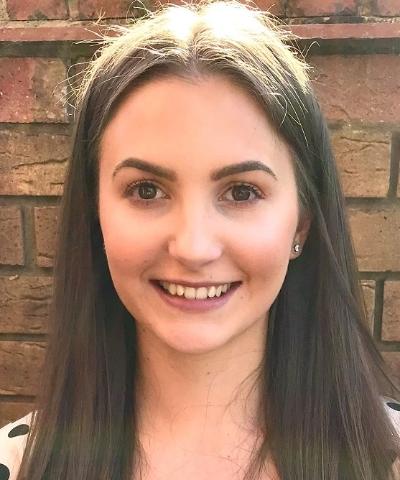 PGS Administrator
Catia joined the PGS team in June 2019. As someone who loves admin, she is pleased to have found a role with lots of variety, including setting up new Direct Debits, registering new parishes and keeping up with emails.
Her favourite part of the role is enjoying pleasant conversations with donors, whilst supporting them to manage their gifts.
Outside of work, Catia enjoys following the latest fashion trends, a good Netflix binge and spending time with family, friends and the family dog, Teddy.
Return to list