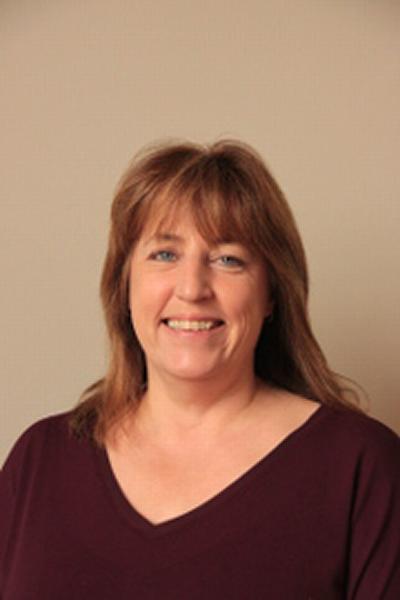 PGS Senior Specialist
Carol joined the PGS Team in November 2017 as a PGS Administrator, having spent 16 years in Primary School Education. Carol deals with all aspects of Parish and Donor Registrations and subsequent enquiries on the day-to-day administration of records. She particularly enjoys the diversity of the role, the interaction with parishes and donors, and the high level of PGS customer service the team are able to offer.
In her spare time, Carol loves being at home with the family and their cocker spaniel - Harvey.
Return to list